Slide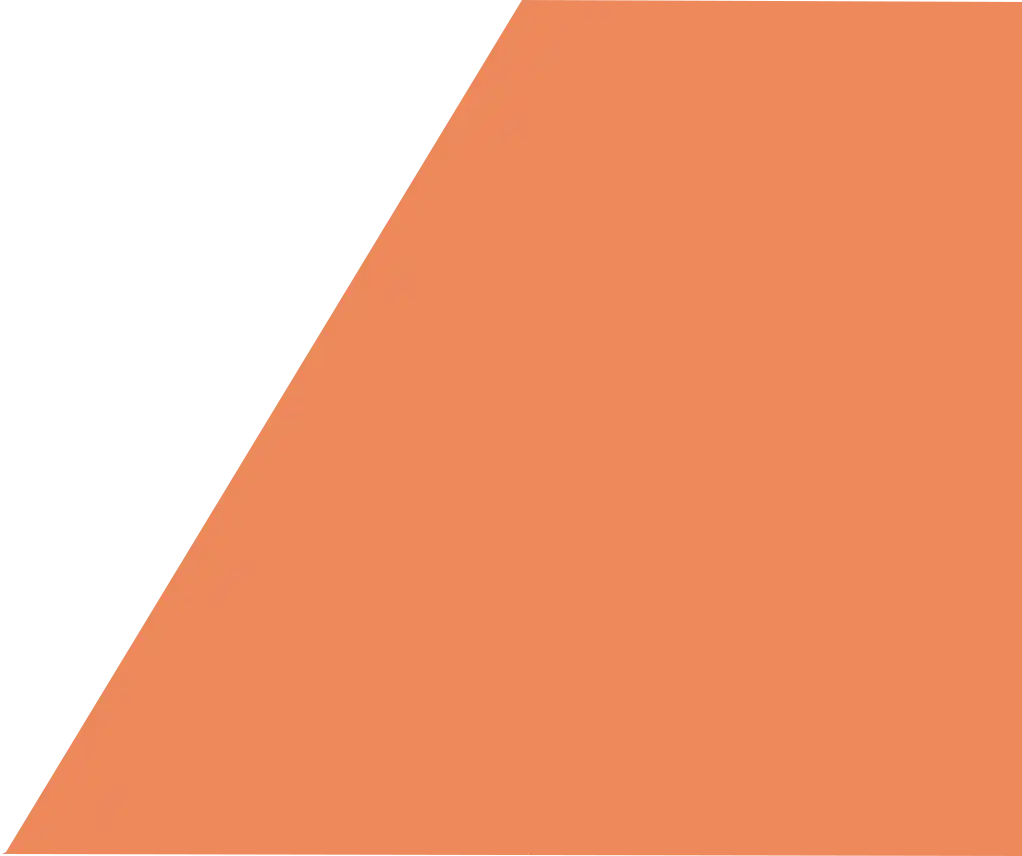 Project rangamaati is a Grass root initiative to Empower Artisans of Bengal to break free from Exploitation & Poverty by enabling them to achieve financial independence through Sales of their handicrafts and handloom products.We specialize in Organically Natural, Craft-based contemporary pieces, thus providing rural craft persons a platform to use their Generation Old traditional of Weaving, Dyeing,Embroidery,Block printing and Hand carving techniques.
We welcome You to the World of Artisans from distant Villages of Bengal as they struggle against Poverty, together let us HELP them go through the phenomenal change to transform their Life recreating the generations Old Magical Artwork and as they Start Living with Dignity and Self Respect with Your Hand Holding….
Our Vision is towards establishing an authentic Organisation with Socio-Economic Development as the core Mantra.
Now that the Brand Name is established among National & International buyers, he needs Working Capital to continue Production and help artisan come out of Poverty and carry on their generations Old artwork.
Who will this
help Rise?
1 * Batik & Leather Artists [Shantiniketan]
2 * Female unskilled Kantha Stitch artisans of West Bengal
3 * Folk Artists(Baul,Natua,Chou etc) of rural West Bengal.
4 * Khadi Weavers [Serampore,Nadia,Bankura]
5 * Clay Potters [Bankura,Birbhum] .
6 * Terracotta Kumor Artist(Krishnanagar,Bankura).
7 * Dokra Metal Artwork Artisans [Gushkara,Bikna,Purulia ]
rangamaati's " Save Artisan for Art Sake" program provides raw materials and Craft Tools to Artisans for converting those into tangible Artworks to sale in National & Domestic Market through our eCommerce Platform at Fair price thereby giving flight to their dreams of becoming financially self sustained and confidently move towards a better Safe ,Hygienic life and Survive with dignity and self respect.
At rangamaati, we believe providing raw materials to Artisan to craft those into Artwork along with providing an E-commerce Platform for their Artwork to be Displayed for Marketing Globally would create scope for Selling of the product thus Strengthening the Artisan Hands and bringing about lasting change in lives and livelihoods of the household and the communities they live in.
Project Milestones
This project aim to help 200 artisans with the solution that we have provided. This will be done within the next 18 months. Our quality has been responsible for our success. We are striving to come forth with unique designs to match the domestic and international trends. Our quality products with competitive prices make our offerings irresistible. We are rigid to convert the requirement of the buyer into suitable product with the entrusted team, to utilize our resources to the maximum.
Project Members
Sanjay Guhathakurta – Managing Director –Strategic Operations
Bridging the gap between rural craftsman & buyer, delivering best price for customer & fair labor cost for artisans..
Mrs Dipa Guhathakurta – Director -Customer Service Delivery
Dedicated & uncompromising towards Women rights and focused towards creating sustainable development in thier lives.
 Intaj Ali
Connecting Artisan from rural remote belt with project , advisory to rangamaati's Folk Art promotion & Eco-Tourism aspects.
Project Website
www.rangamaati.com
Project Needs
Volunteers: Business development, IT Support, Content Management, Customer Support.
A brick & Mortar retail Outlet (Rented Initially).
1 Credit Card Payment Accepting Machine.
1 Wireless Router.
1 Digital Weighing Machine.
Initial Funding: 5,00,000 INR