Rangamaati handicrafts just like most modern businesses are structured around teams. Even those with highly individualized jobs like graphic design and publishing to strategic operation,ecommerce operations need active co-operation among various members of the organization for a final product or idea to emerge. It is critical then for every member of the organization to understand the concept of teamwork and to consider his or her job as part of a team effort.
What Creates Team rangamaati's Idea driven Environment?
Creating a team environment in a company does not come easy. To effectively build teams, it is important to remember that:Teamwork is based on a company's culture,.rangamaati encourages open, honest communication and foster members interaction which is essential to have good teamwork among teams.
Our Team spirit comes from among every members associated with rangamaati,be it weaver ,artisan or the Director. Building effective teams with the right attitude emanates from the highest levels of an organization. Only by flattening the traditional organizational pyramid can one expect to instill the right team culture.
Our people fit the culture. Some people are team players and some aren't. It's partly a question of personality and partly a matter of training. One person in the team with the wrong attitude can undermine the effort of the entire team. Hiring only people with the right traits for teamwork is crucial in building effective teams. We strongly believe Teams are not born, they're built.
No man is an island, especially in a business organization. Everyone in the organization needs someone else's help sometime or another, either as part of the regular work flow or during emergencies. Whether it's the CEO or the cleaning lady, every person in an organization has to consider himself or herself as part of a team in order for a business to function smoothly. We never say "That's not my job!" as we believe that attitude have the makings of a dysfunctional organization.
Every associated member realize that they are part of one team is the best antidote to an insular, narrow-minded work attitude. This will engender a willingness on the part of everyone to pull in one direction, regardless of the job or task at hand.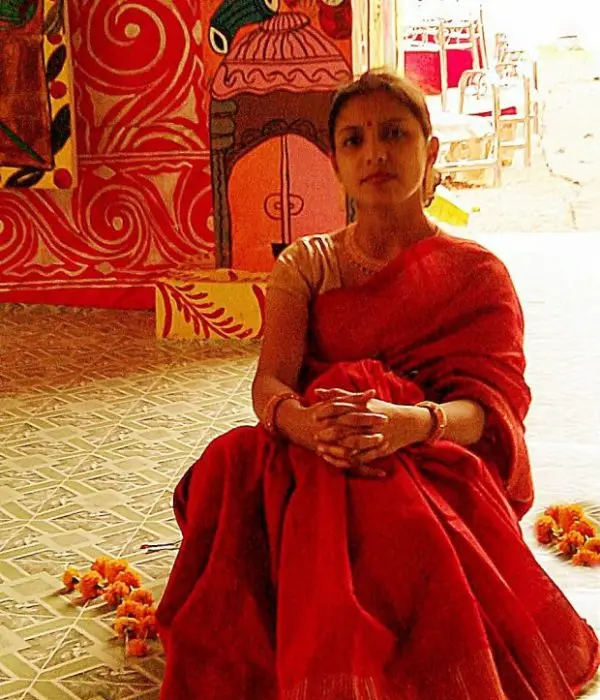 Opportunities DIPA is looking for:
Joining a nonprofit board
Causes DIPA cares about:
Arts and Culture  |  Children  |  Economic Empowerment |  Environment  |  Human Rights
Organizations DIPA supports:
BHALOPAHAR
Hobbies:
Classical Dancing  |   Listening to Music  |   Cooking Bengali Cuisines.
As President of rangamaati handicrafts Pvt Ltd, responsibilities included for both retail & eCommerce defining and executing the eCommerce vision and branding and marketing strategy which was used to help to shape the overall brand of the firm.
Responsibilities of this position include:
Works with the Executive Management team to define the corporate e-commerce strategy.
Analyze and assess the effectiveness of all existing operations and current needs based on new technology and market competition.
Work with the Business Units to improve, develop and advocate new promotional opportunities for rangamaati handicraft Pvt Ltd Company's products and services.
Develop a business plan and annual budget for e-commerce function. Supervise development efforts including content design and update.
Act as a liaison between IS department and outside vendors for development and maintenance of the website.
Oversees the day-to-day e-commerce operations, maintenance, and performance measurement of the company website (internet and intranet.).Directly supervise the employee, E-Commerce Content Editor, in the Marketing Department.
Forest Conservationist with BHALOPAHAR: October 2013
My volunteer experience with Bhalo Pahar is always very great, it was very eye-opening. I had some great times, and some hard times planting tree saplings, Playing and teaching the Children from remote tribal villages, serving food cleaning the ashram and visiting nearby villages to convince parents to send their children to School.
The children were amazing although sometimes the communication among them was difficult due to the language barrier. Overall it was an amazing experience.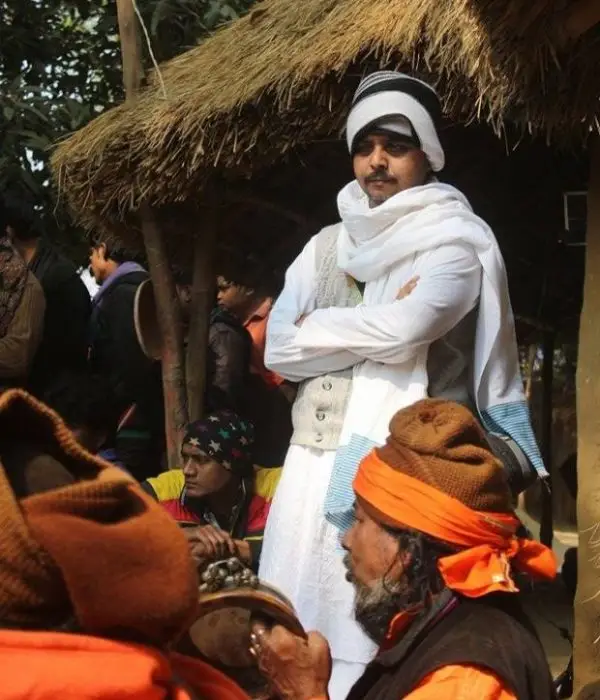 Causes SANJAY care about : 
Animal Welfare | Arts and Culture | Environment
Favorite Hobbies: 
High Altitude Trekking. | Reading  .|   Watching Movies.
Dynamic and result oriented Service Delivery Manager with an established track record of creating and delivering solutions that meet corporate objectives tied to business and IT performance, while consistently maintaining an emphasis on building positive work culture.
Specialties :
People/Process & Operations Management
Quality/compliance Management
Relationship Management-External & Internal
Change Management & Process Improvements.
Coaching & Mentoring.
Volunteer : Greenpeace: February 2007
I believe Greenpeace is one such organization that can help facilitate such a revolution and help save the planet before it is too late. Supporting them is supporting the movement to protect our Earth, and I am proud to call myself a Greenpeace supporter.
Opportunities SANJAY looking for:
Skills-based volunteering (pro bono consulting)
Causes SANJAY care about : 
Animal Welfare | Arts and Culture | Environment
Favorite Hobbies: 
High Altitude Trekking. | Reading  .|   Watching Movies.