Slide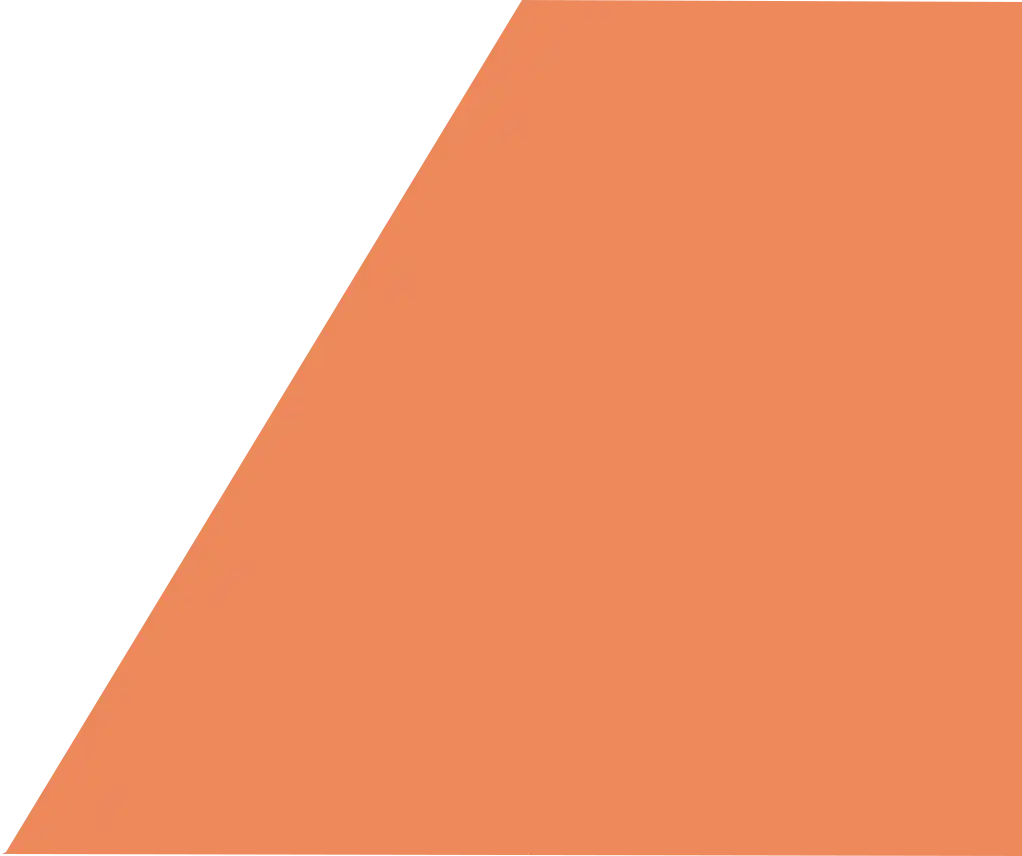 Project rangamaati is a Grass root initiative to Empower Artisans of Bengal to break free from Exploitation & Poverty by enabling them to achieve financial independence through Sales of their handicrafts and handloom products.We specialize in Organically Natural, Craft-based contemporary pieces, thus providing rural craft persons a platform to use their Generation Old traditional of Weaving, Dyeing,Embroidery,Block printing and Hand carving techniques.
Cancellations and Returns
rangamaati believes in helping its Customers as much as possible and, has therefore, a liberal Cancellation policy.
rangamaati has friendly return and refund policy to ensure stress-free online purchase. We offer 100% Buyer protection system for our valued customers. We do not release your payment to the Seller (partner) till the time products are received by the Customer and he / she is satisfied with it. We are there to help the Customer before and after the purchase of the product. We ensure that our Refund / Return policy is adhered to in all the cases and is consistent.
How do I cancel an order on rangamaati?
In an unfortunate event wherein, an Order placed with rangamaati has to be cancelled,it is requested that the Cancellation is done within 24 hours of placing the Order.
For the Outright Cancellations by the Customer:
– If the Cancellation is done before the Product is shipped, the entire amount will be refunded.
– If the Cancellation is done after the Product is shipped:
– If the Product has been received, it will be eligible for replacement, only in cases where there are defects found with the Product.
Refund Policy:
Refunds will be made in the same mode that the payment is received within 10 working days from the date of Cancellation of the Order. In other cases, it will be made thru' Online transfer to your bank account.
Please note: No Return or Refund for Customized Products e.g. Nameplates
Return / Replacement Policy
rangamaati has a well defined Replacement Guarantee Policy and adequate support would be provided regarding the same.
If the Product is received in a bad condition or if the packaging is tampered with or damaged before delivery, the Customer should refuse to accept the package and return the package to the delivery person. Also, please call the Customer care at support@rangamaati.com mentioning Customer Order ID. rangamaati will ensure that a brand new replacement is issued to you with no additional cost. Customer to ensure that the original product tag and packing is intact when it is sent back.
Apart from the Conditions reserved herein above, the following Products shall not be eligible for return or replacement viz:
Any product that exhibits physical damage to the box or to the Product;
Any Product that is returned without all original packaging and accessories, including all other items originally included with the Product at the time of delivery.
Any Product without a valid, readable, untampered serial number, including but not limited to Products with missing, damaged, altered, or otherwise unreadable serial number.
What are the modes of refund available after Cancellation?
In order to confirm cancellation of item(s) in your order, you need to indicate your refund preference.
There are two modes of refund:
rangamaati Reward Points – If you choose this option, the amount will be added to your rangamaati Points in the 'Reward credit' component.
Back to Source – In this case, the money will be refunded back to the payment mode/account that was originally used to make the transaction.
Once you have requested the cancellation of item(s) in your order, rangamaati will complete the cancellation and initiate the refund, depending on your preference.
How to Cancel Order?
Just login to your Account and Select orders, you will be able to view your orders, Selected the order number which you need replacement or refund, Put your Remarks any if you need to.
These Request must be made within 7 days from the date of Delivery.
International Refunds
International Refunds are not applicable as all items are shipped by rangamaati directly after getting it from seller. rangamaati does 100% Quality checks for the products Repack them properly before any International dispatches.