Slide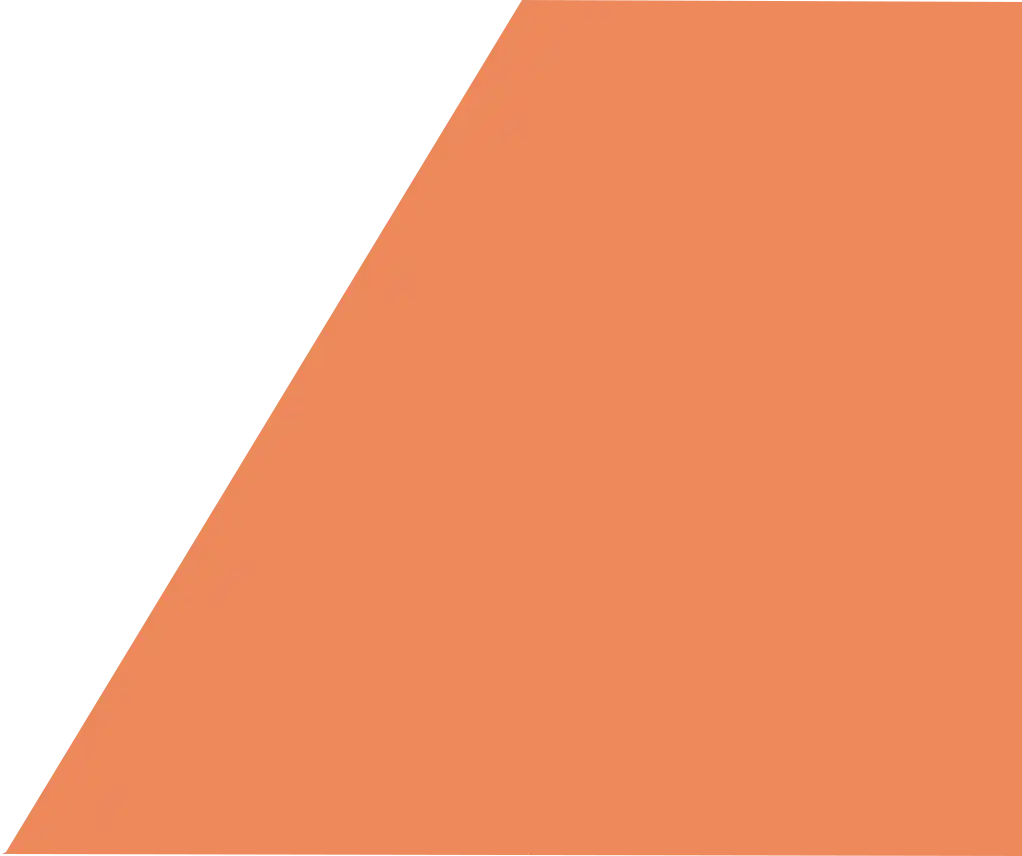 Project rangamaati is a Grass root initiative to Empower Artisans of Bengal to break free from Exploitation & Poverty by enabling them to achieve financial independence through Sales of their handicrafts and handloom products.We specialize in Organically Natural, Craft-based contemporary pieces, thus providing rural craft persons a platform to use their Generation Old traditional of Weaving, Dyeing,Embroidery,Block printing and Hand carving techniques.
SAVE OUR 400 YEARS HERITAGE ART & ARTISTS
Many Artists are waiting for that someone who would realize their dream of art, that means very little to us, means a lot to them. The DOKRA , TERRACOTTA, KHADI , SITAL PATI, WOODCRAFT is traditional art in West Bengal. These ART forms are facing an extreme decay and on verge of Extinction and would become obsolete if we do not give proper attention and cooperation.
The below the poverty line and underprivileged people in tribal villages of  BIRBHUM, BANKURA, SILIGURI, COOCH BIHAR is the pioneer for this beautiful and exclusive art. The objective of rangamaati's project         " SAVE ARTISTS FOR ART SAKE " is, to help change their Socio-Economic condition through and sales of handicrafts and performing Arts and reach West Bengal's traditional and Ethnic culture to every nooks and corner of our Nation and World as a whole.
You may purchase their products to decorate your lovely Home thus adding a warm touch of Ethnic Bengal or you may introduce our products as corporate Gifts for Annual Meetings, Seminars, and Board Meetings. We have a huge potential TOGETHER for adding value to the LIFE of our ARTISANS and Culture.
Our humble and sincere request to You, use DOKRA DÉCOR ITEMS(Tribal Art) and TERRACOTTA HOME DÉCOR Items to bring Uniqueness to Your Home Decor, these handcrafts item's designs are explicit, Unique and inspired by Nature and Surroundings.
The items we make, acquire and source is to Export Internationally and Sale Nationally, and the money through the Sale of these handicrafts adds an Economic Impact to their Livelihood and keeps them together with their Art form rather migrating to a different source of income thus ensuring continuation and preservation of the generations-old intangible Art, Folklore, Culture, and Heritage.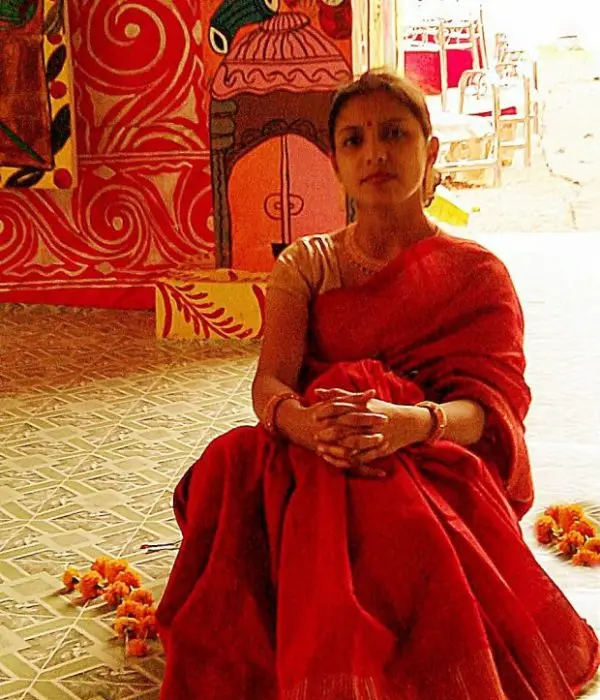 YOU CAN HELP and Artist break free from the curse and clutches of POVERTY and GIFT THEM a FUTURE filled with HOPES for themselves and their Next Generations.
In this connection, WE approach YOU for HELP THROUGH PURCHASE OF THEIR HANDMADE ITEMS and ART Form.
We strongly BELIEVE we have to reintroduce these Unique Products in National and Global Market and that could be done ONLY THROUGH HELP, Understanding, Cooperation, and Compassion for ART & ARTISTS of WEST BENGAL.
Together we could bring a change and promote the Art form to a bigger platform. We are Looking for GRANT, AID , SPONSORSHIP for Implementing various Projects which has been on a priority list of rangamaati's agenda & Vision.
Our collections are a true depiction of rich Indian Heritage,more predominantly West Bengal.
We have surveyed the Indian Market and our Kolkata and on the basis of survey outcome, online votes, review and comments we believe that our collection is a True depiction of hardwork, Indian Heritage and have huge potential to transform the Life our Artisans.
rangamaati is thankfully obliged and Your Support towards empowering the cottage Industry and Folk Culture of Bengal is highly appreciated.
Every single product that you buy from rangamaati supports its Vision and objective towards supporting the Livelihood of Artisans across West Bengal and thus help revive and promote Bengals Rich tradition & heritage on a National and Global platform.